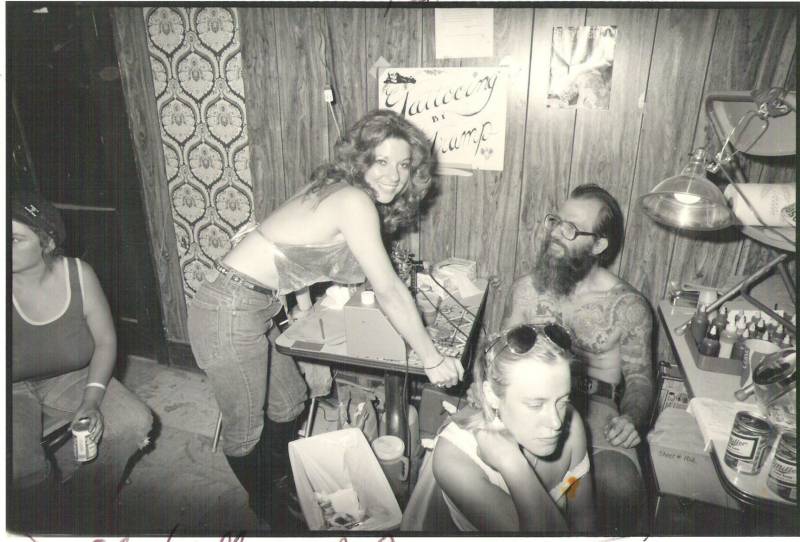 AS WE APROCH THE 26TH ANNIVERSART OF THE DEATH OF MR. TRAMP. I LOOK BACK ON HIS LIFE, A LIFE THAT WAS CUT SHORT BY A DRUNK DRIVER IN FAYETTEVILLE, NORTH CAROLINA AT 9:30 PM DECEMBER 30TH, 1984. I THINK BACK AND  REALIZE IT WAS THE NIGHT THE BIKER WORLD AND THE TATTOO TRADE LOST ONE OF IT'S STRONGEST SUPPORTERS, THE FAMOUS LEGENDARY SCOOTER TRAMP KNOWN SIMPLE AS MR. TRAMP. I ONLY HOPE THIS SITE CAN DO HONOR TO HIS MEMORY WITH PHOTOS AND STORIES BY HIS FRIENDS, FAMILY AND THE BROTHERS THAT RODE WITH HIM FOR THE SHORT TIME HE WAS ON THIS EARTH. 

IT'S BEEN SAID THAT HE WAS A CELEBRITY IN THE BIKER WORLD. I THINK THAT MAY HAVE BEEN PUTTING IT MILDLY, HE WAS MORE LIKE A SUPER STAR THAN A RUN OF THE MILL CELEBRITY. IF YOU REMEMBER MR. TRAMP, SIGN THE GUEST BOOK IN HIS MEMORY OR GET IN TOUCH WITH CHIPPER WITH ANY STORIES OR PHOTO YOU WOULD LIKE TO SHARE. WE THANK YOU IN ADVANCE FOR YOUR HELP IN THIS MEMORIAL TO MR. TRAMP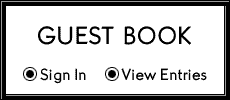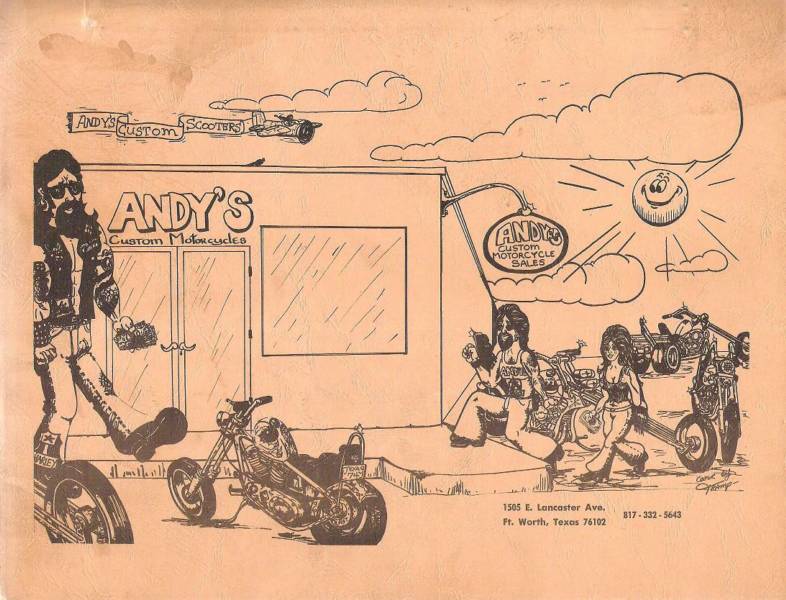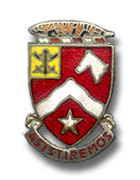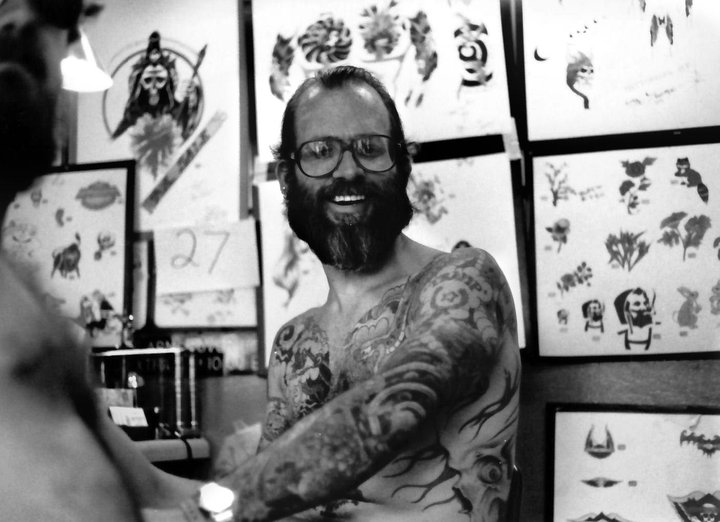 Photo Courtesy of
Paula Grimaldi-Reardon
Courtesy of Chipper - Photos by Billy Tinney.